Consumer
We offer a full range
of products in the consumer line
Contital and store brand destined
for the supermarket industry
can meet the needs of consumers..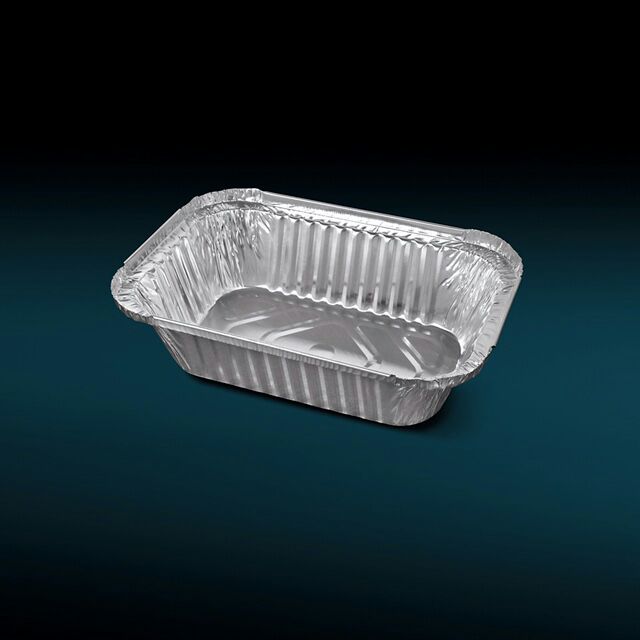 Professional
Our product line
Professional provides a perfect
packaging solution for the food
industry as well as for the
wholesale traditional work
in the service of the catering industry.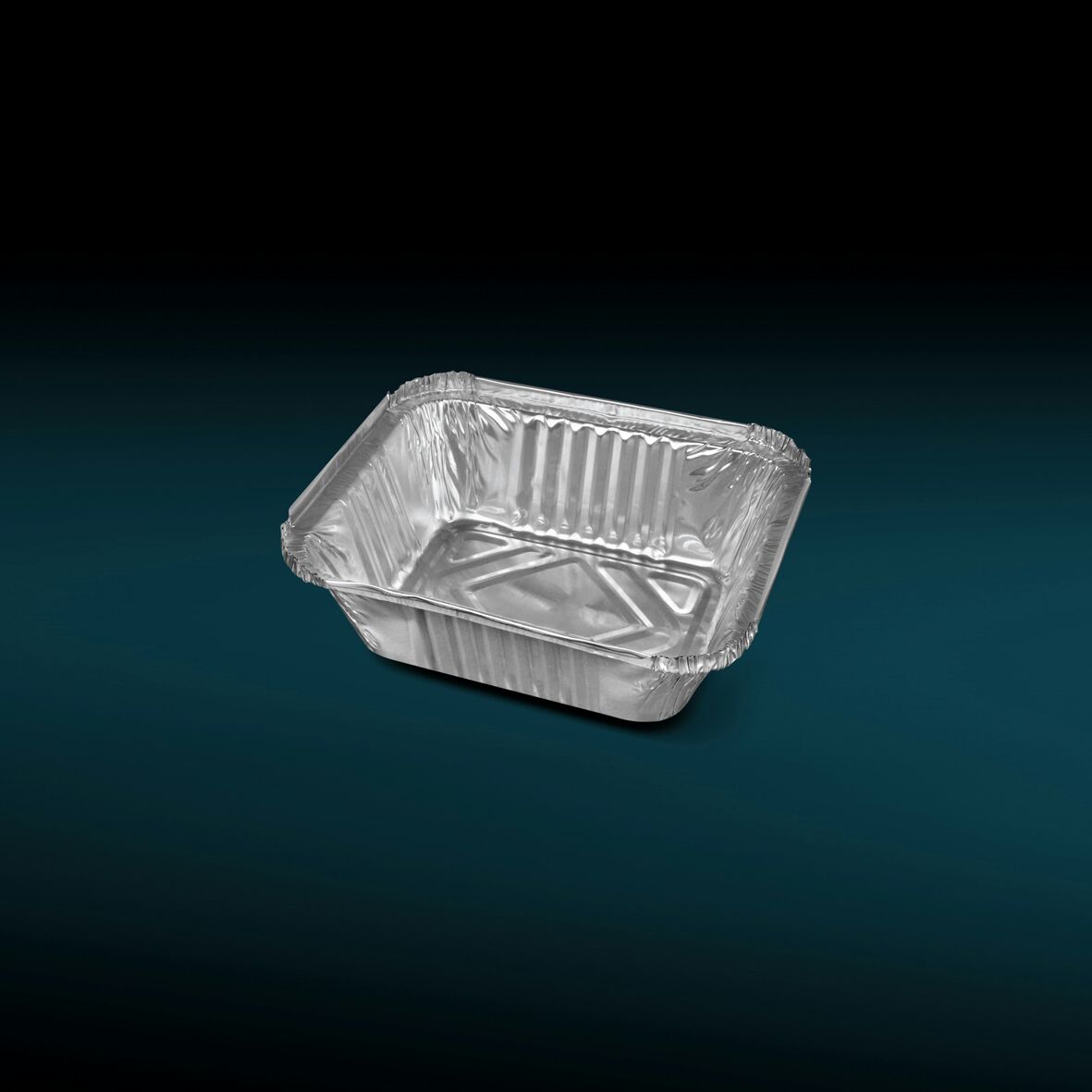 LBL Pack
---
LBL pack manufactures a comprehensive range of aluminium foil containers, aluminium rolls, cling film and oven papers for food packaging. We provide high quality, robust aluminium foil packaging for many industrial application as well as for Professional and Consumer sectors. Our experienced development team is focused on custom designed innovative packaging solutions developed in conjunction with both retailers and food processors.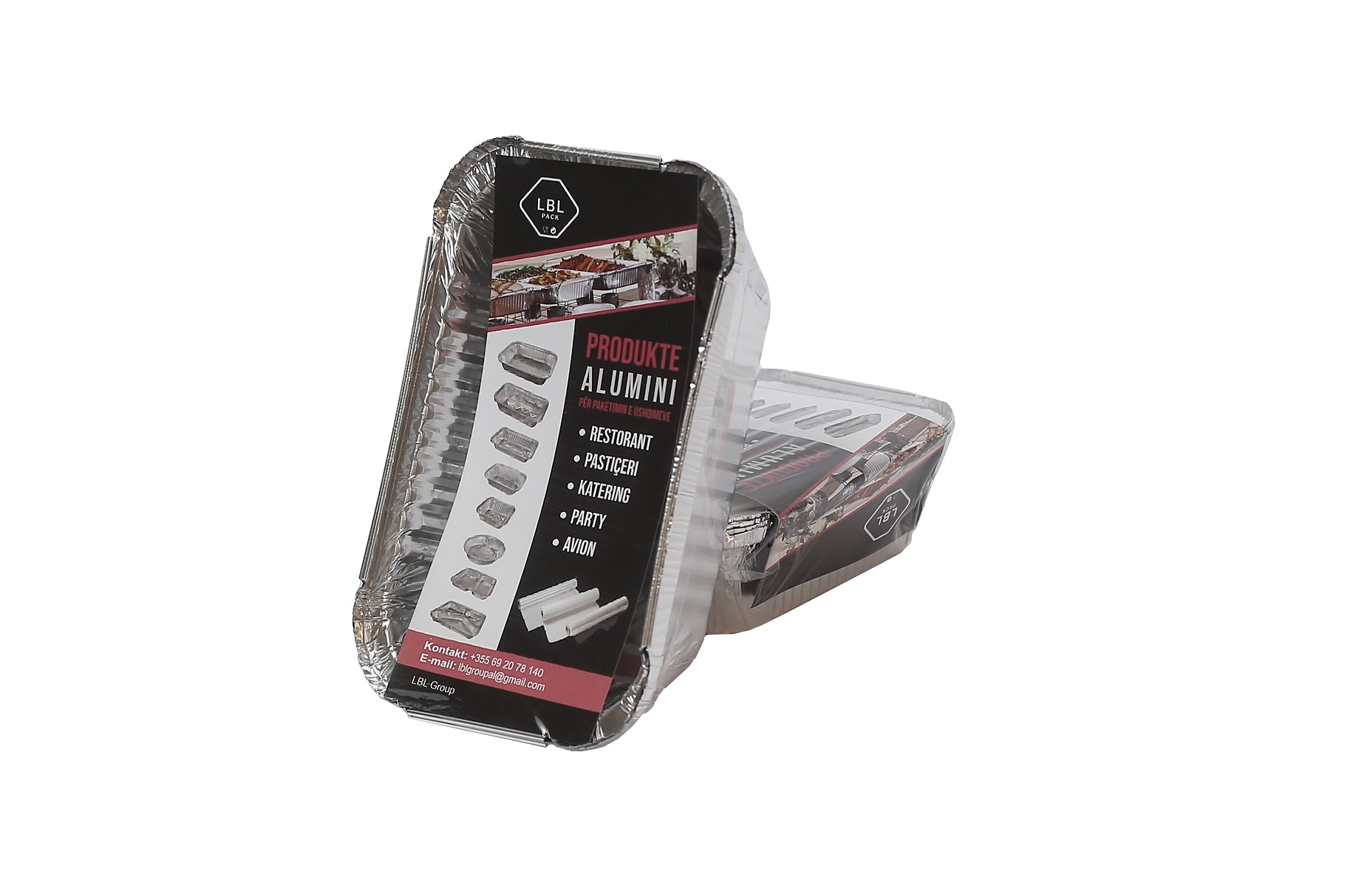 Enviroment
---
We have a real commitment to environment issues such as waste and weight reduction, recycling and minimising carbon emissions. There are a number of initiatives already underway that are having a real positive impact. We have designed our smooth wall trays so that they can be produced using less aluminium but retain all of the required strength. We segregate all waste streams for re-use or recycling wherever possible. Aluminium process waste is collected and returned to our suppliers. Our trays are all embossed with a recycling logo to increase consumer awareness of the fact that all of our trays can be recycled, subject to local authority accessibility.
---